Live Online Music Lessons
Jay Albert, founder of Songdog Music, used to dance on the PA speakers when he was a kid. Most people have stories about how they themselves are touched by a song, a performer, a genre.
We human beings are wired for sound, and all that is required for musicianhood is to simply be human.
To develop one's inherent musical ability all that is required is to simply do the tasks of music.
Clarifying - demystifying - the tasks of music is what Songdog Music is all about; it is how we approach online music instruction. Using skill sets you already posses, the same type of thinking you apply to learning anything else: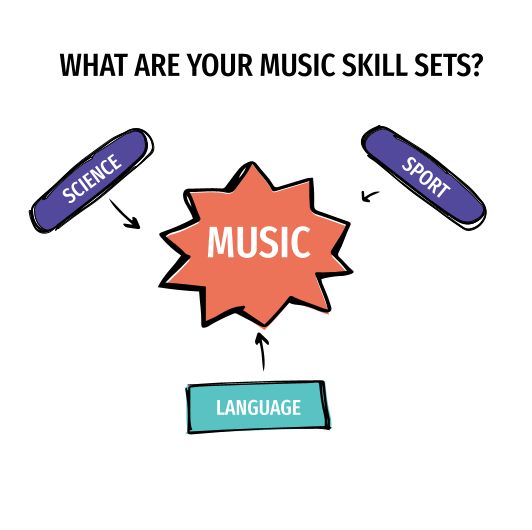 Are you capable of reading this?
Can you walk and talk? 
Can you bake a brownie mix? … type/thumb/scroll?
 Then you can do music.We built this music learning website because Music is the f****ng best. We just want to share it with you.
Jay is a fantastic teacher. As an adult student getting back into guitar after a long hiatus (i.e. raising kids), one of the things that I appreciate most is how willing he was to listen to my goals and tailor lessons to help me reach my desired outcomes. His approach definitely makes it feel like he's teaching me what I want to learn vs what he wants to teach (as some other instructors do).
He is always able to structure lessons & practice exercises in a way that builds skills and competencies, and he does so in a manner that makes 'eating vegetables' feel more like having dessert.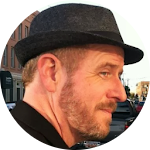 Highly recommend!
~Ken
Guitarist, Classic Rocker, and Google Local Guide \m/